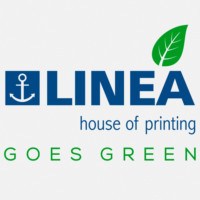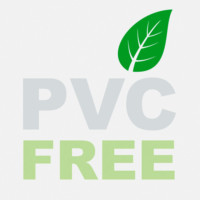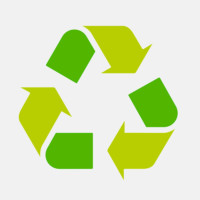 As part of our 'LINEA GOES GREEN' project we are raising eco-awareness by offering ecological and recyclable materials to slow down the climate change and improve global well-being.
We are the leading manufacturer of printed graphics in Europe and as a market leader, we have a special responsibility concerning environmental issues. Being ECO is our prime directive. We do not only focus on the end result but more importantly, we concentrate our efforts on finding best and purest sources we can possibly use to produce our printed graphics:
– raw materials from European supplier,
– ecological water-based inks,
– new range of eco-friendly fabrics, also made out of recycled PET bottles,
– PVC free materials,
– most of our fabrics for printing are certified according to Standard 100 by OEKO-TEX®,
– waste segregation accordance in with strict EU regulations
Implementing ECO solutions is our response to global need for sustaining planet Earth. At FF Linea we feel responsible for climate protection and therefore we have developed an range of environment-friendly materials.
All activities concerning environmental protection that LINEA undertakes accordance are in with European legal regulations.
Join us in our survey and try the below materials: