LINEA house of printing.
Our team is our greatest asset.
Get to know us better!
Our team is composed of highly qualified and experienced people who constantly improve their knowledge of the printing industry. In this section we would like to give you a glimpse into the identity of each member of our team so that your factory tour – even though the virtual one – will leave an impression that you got to know us better!
Each member of our team has their own passions and when these are shared with others over morning coffee in our kitchen – it creates a wonderful atmosphere that is hard to be found in any other workplace.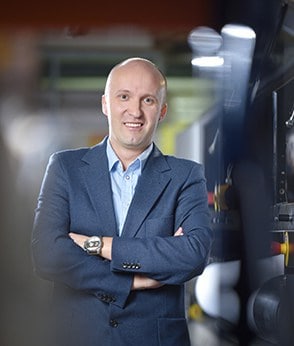 PAWEŁ UTECHT
Managing Director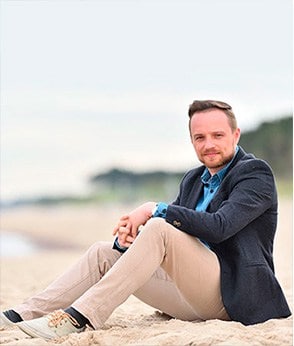 ŁUKASZ PODSIADŁO
Vice Director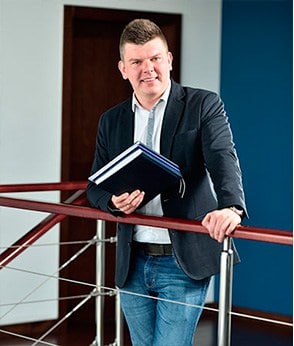 PIOTR DŁUŻNIEWSKI
Head of Logistics Department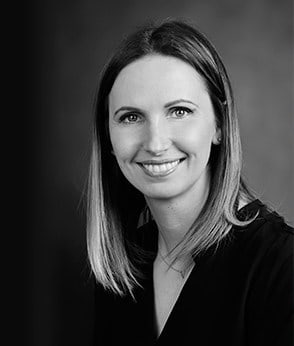 EMILIA KURENDA
Front desk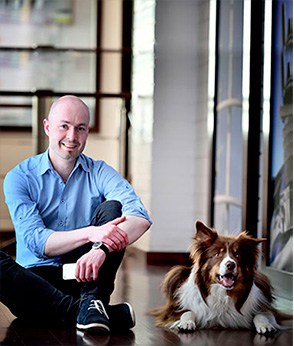 MARCIN GIRZEJOWSKI
Sales Department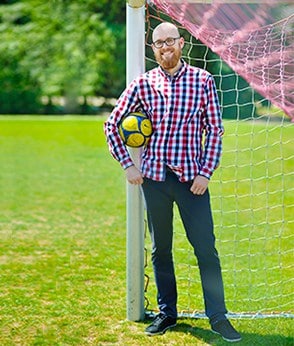 MARCIN KARCZEWSKI
Sales Department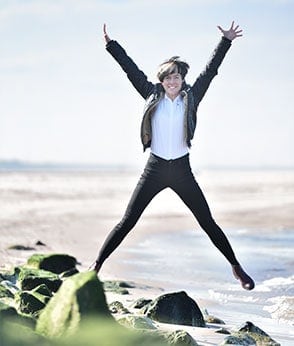 ANNA WESOŁOWSKA
Sales Department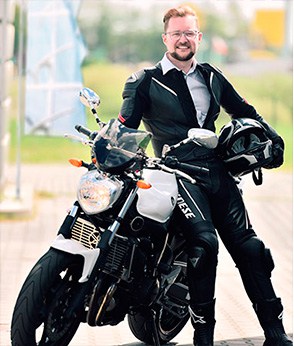 MARCIN PARCHIMOWICZ
Sales Department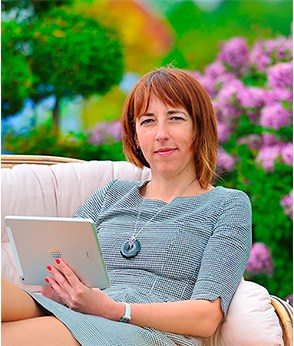 AGNIESZKA PUCIŁOWSKA
Sales Department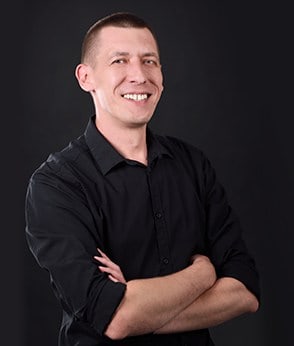 PIOTR GRABOWSKI
Sales Department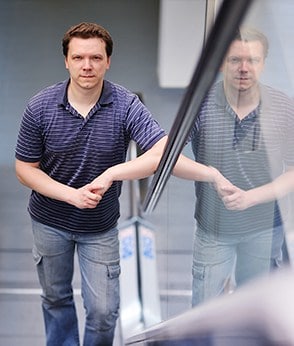 ADAM KUBACZYK
Sales Department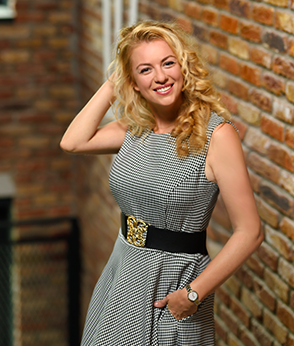 JUSTYNA WOJTOWICZ
Sales Department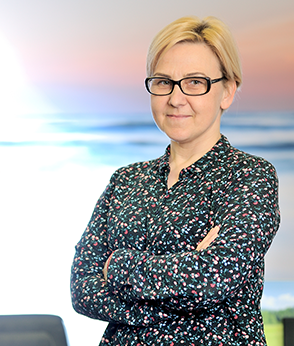 ANETA SOWIŃSKA
Sales Department